All in one place
We put together all the listings from your usual sources. Find the perfect match for your clients' needs in just a few seconds.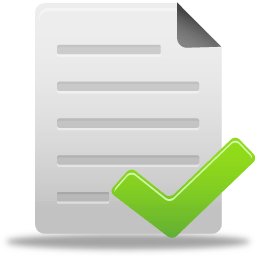 Accurate property information
The listings you get are verified and pre-screened for errors and missing information. We also weed out duplicate listings and properties that are no longer available.
Premium exposure
Post your listings directly with us. We'll photograph your property and put it on top of our search results. It's the best way to market your listings. Have we mentioned that this is all FREE?
Learn More